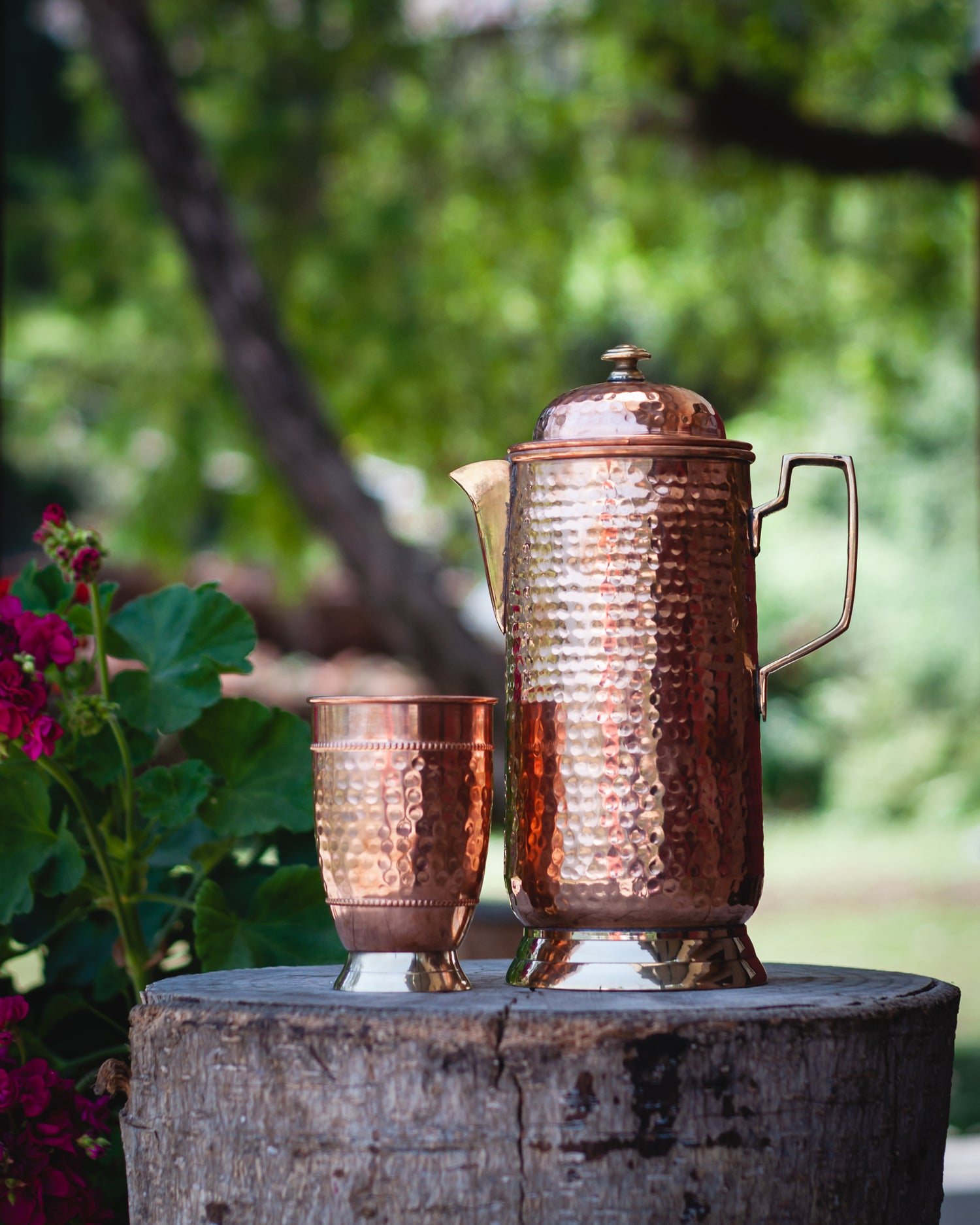 Great quality, good aesthetics and gorgeous products!
Yala Garden is a platform for artistic Nepalese products to reach the global market. Nepali market is very creative and colorful. The options, details, and beauty of every product is something that we wanted to share with the world. Every single stitch, every stroke, and every stripe has a story to tell.
Choose from our handpicked, handmade hemp bags.
View all